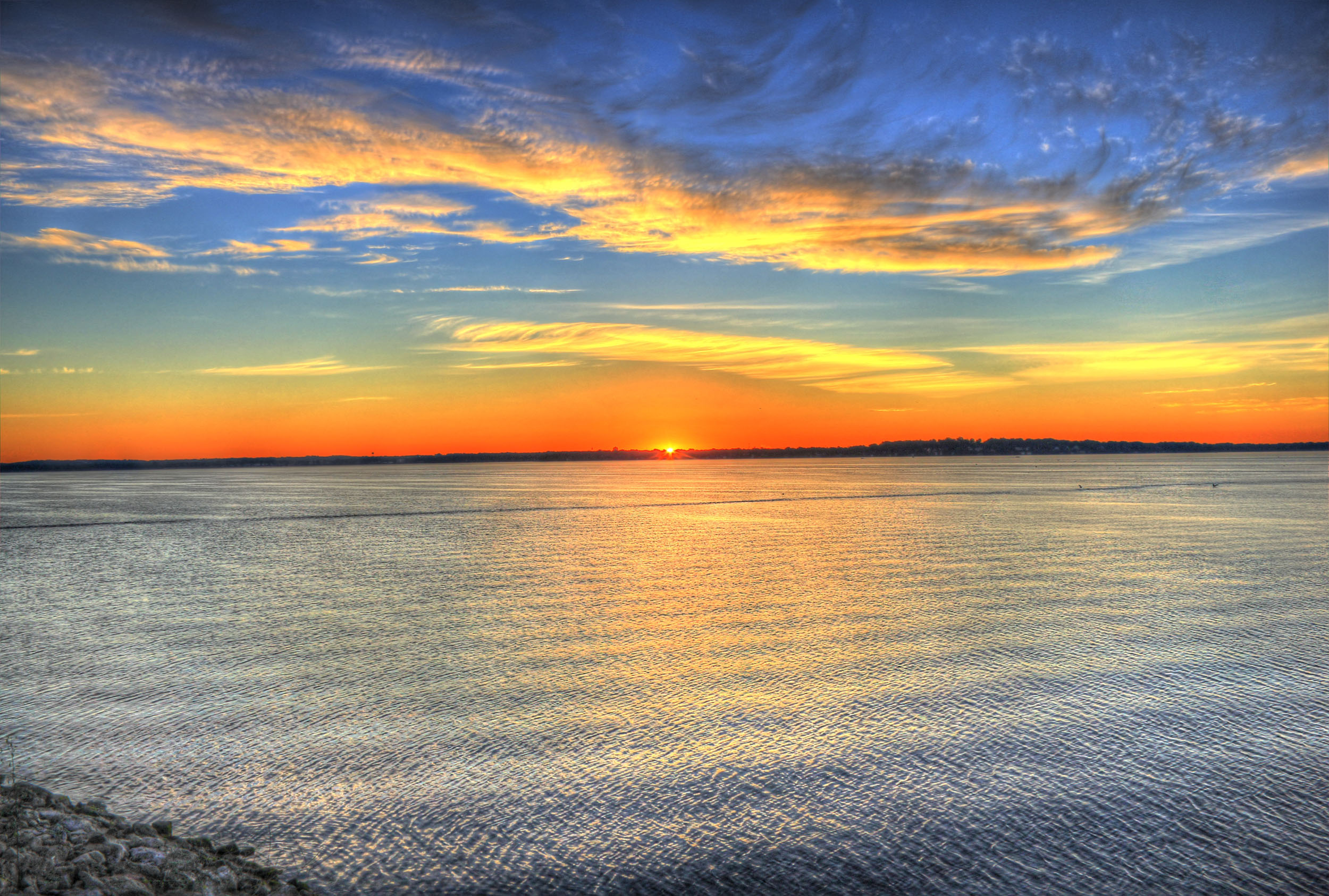 Yesterday was a better morning.  I woke up at 4:00 am with my mind racing and unable to go back to sleep.  But, I was in a good mood and got many things done.  I wrote back to my kind therapist that I just moved away from.   Its been about a month since I moved back to Delaware from Chicago.  I am staying with my son till I can get some housing help. We just signed a lease for a year and I hope to be able to live independently by then. I also signed up for a course from Coursera and started taking it.  Its about the best methods for teaching children with dyslexia and other learning disorders how to read.  I tutored children in reading before my husband passed away.  I also filled in a housing application and the many pages of paperwork required to see my new therapist.  But that was yesterday morning.
This morning I am a mess (though I am feeling some relief by writing the blog now).  I slept well but had distressing dreams about my first husband screaming at me and being abusive and also hugging my father who sexually abused me.  For some reason  I awoke from these dreams wishing I didn't exist anymore.  I am trying to reframe my desires for death in these terms when I get real dark.  It has been a bad couple of hours with no relief in sight despite reading through other WordPress blogs and two cups of coffee.  However, from writing this I can feel the dark cloud rising and leaving me.  Not sure why. Perhaps, sharing removes that sense of isolation?
I hear the garbage truck outside lifting the cans and emptying their contents and am somehow comforted by that.  I look at my parakeet and feel glad to see him.  I am feeling a change of venue.  I was stuck in the past this morning but now have moved into the present.  Ah, relief.